From ceramic tile manufacturers, custom home furnishing industry to designers, many people in the industry believe that slate is no longer in the category of ceramic tiles, it is a new type of building materials. Judging from the current response of the building materials market to rock slabs, it has indeed been recognized and supported by many consumers. Among them, the application of rock slabs in kitchen and bathroom decoration has won wide acclaim from end customers.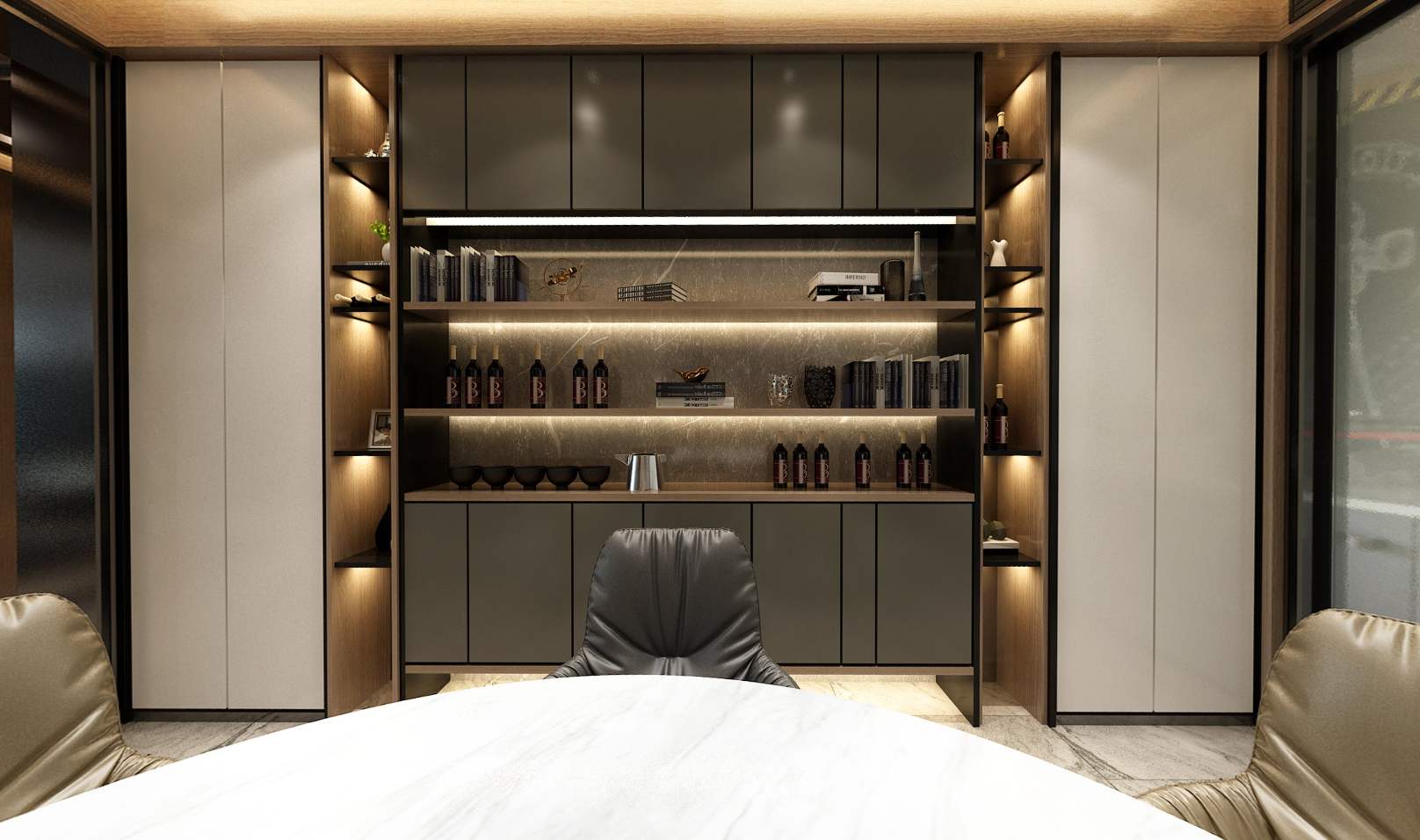 However, many consumers have doubts about the market price of rock slabs, and do not understand why imported rock slabs are so much more expensive than domestic rock slabs? So, today I will introduce the difference between imported rock slabs and domestic rock slabs.
Before analyzing the difference between imported rock slabs and domestic rock slabs, it is necessary to understand what a rock slab is and what characteristics it has. From the perspective of manufacturing, the rock slab uses a special formula containing mineral materials such as quartz, and is then fired at high temperature and formed under high pressure. Therefore, rock slabs do have unique and obvious advantages. They have excellent stain resistance, high temperature resistance, abrasion resistance, scratch resistance, and waterproof and moisture resistance, and have a long service life. There is no need to process the surface when using it.
Regarding the birth of rock slabs, there is a popular view in the building materials industry that rock slabs were introduced into China from Europe four or five years ago and became popular in the past two years. Therefore, compared with the mature technology mastered by European countries, the current domestic production and research and development technology for rock slabs is temporarily lagging behind and is still in its infancy. However, there are also some domestic ceramic brands in the field of rock slabs, which have developed relatively fast and have relatively advanced technology.
From the perspective of overall product quality, there are certain differences between imported rock slabs and domestic rock slabs in terms of surface hardness, high temperature resistance, natural surface texture and specifications. In terms of hardness, the Mohs hardness of domestic rock slabs is level 6, while the surface hardness of imported rock slabs is higher, reaching level 7. In terms of high temperature resistance, the high temperature resistance of imported rock slabs and domestic rock slabs is almost the same. The difference is that imported rock slabs are more adaptable under sudden cold and hot environments.
In terms of natural surface texture, the imported rock slab has a high degree of fineness, uneven texture, and a warm touch, which is closer to the texture of natural rock. In addition, in terms of specifications, imported rock slabs can be made thinner, with a thickness of 3mm, which is thinner than 5mm of domestic rock slabs.
In fact, there is little difference in production equipment between imported rock slabs and domestic rock slabs. The main reason for the difference is that European countries have more advanced glaze formulas and embryo body formulas. However, the price of imported rock slabs is high, and domestic rock slabs are relatively more "friendly to the people".